Welcome to the Ladies' Section of Chippenham Golf Club.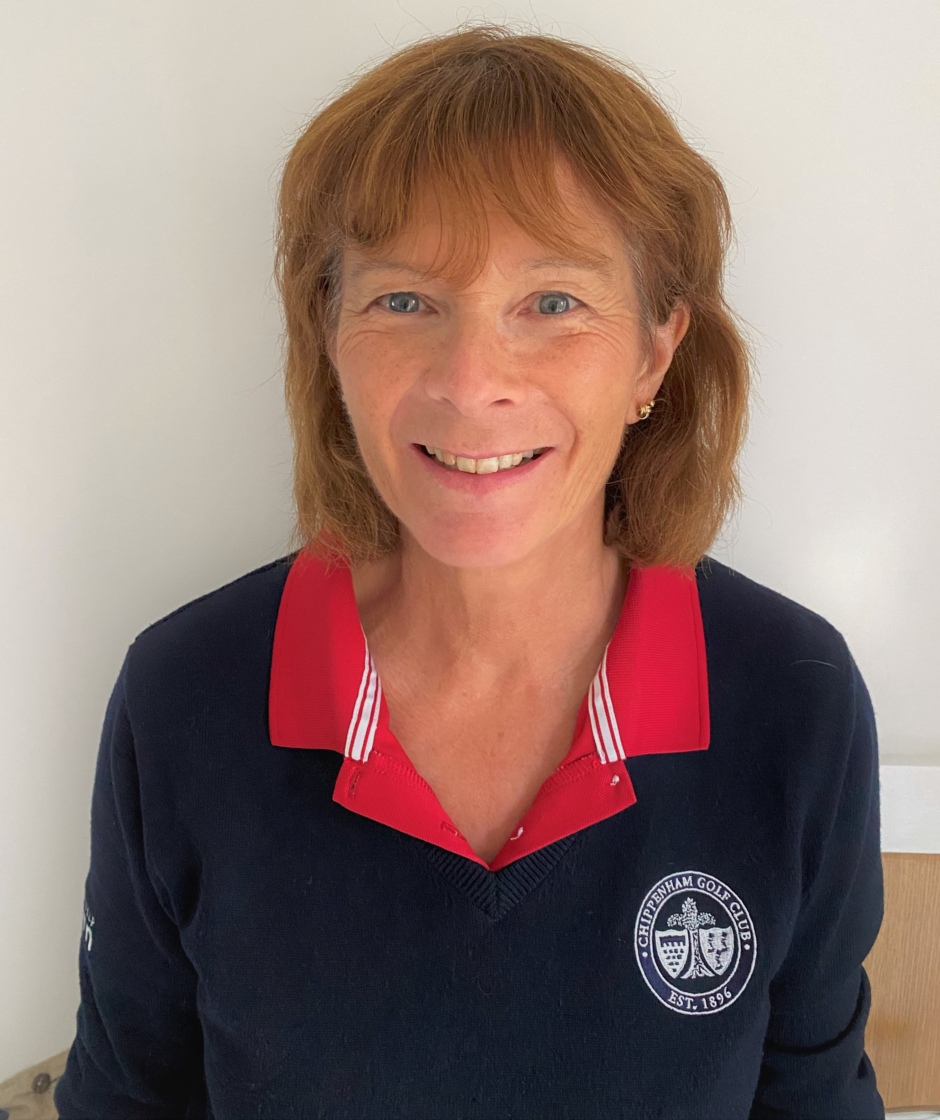 I am honoured to be Chippenham Golf Club's Ladies' Captain for 2021. I joined the club in 2003 where I have enjoyed the combination of competitiveness and friendliness that golf has to offer as well as the many social events at the club.
The Ladies section is a very friendly, welcoming and active section of Chippenham Golf Club. We are keen to encourage new members of all playing standards and integrate them within the club. The Chippenham golf professionals have been running a very successful academy for players new to golf, which includes lessons and support.
Our ladies meet every Wednesday morning. This allows all ladies to play with a variety of members, make new friends and have fun followed, of course, by a drink and maybe a bite to eat in our lovely clubhouse.
We have three teams in the Wiltshire County Ladies' scratch league as well as teams in the Wiltshire County scratch and handicap knock out competitions. We have plenty of medals, stablefords and trophy competitions throughout the year for players of all standards. We also have ladies' and mixed friendly matches and, circumstances permitting, there will be lots of fun competitions, away-days, etc. The ladies also participate in competitions with men, seniors and juniors.
I am looking forward to working with my enthusiastic Ladies' committee as well as our Golf and Social Committee. I also hope to contribute to the club more generally, working with our manager, the golf pros and green keepers as well as the Club and Seniors' Captains.
I hope all members will feel free to approach me with comments and suggestions.
I have chosen to support Dorothy House, a charity providing compassionate care and support for people in our community with a life-limiting illness. Raising funds will be a challenge with the current and ongoing measures in place; we will have to be creative.
If you are interested in joining or just coming to play our course, please don't hesitate to contact the club office on 01249 652040 option 2, or email golf@chippenhamgolfclub.co.uk.
Stephanie Foreman
Ladies Captain 2021